I am looking for a good shapefile for population density, either of the world or just japan. Or, a city file with a lot of cities/polygon for city areas that I can combine.
basically, I want this: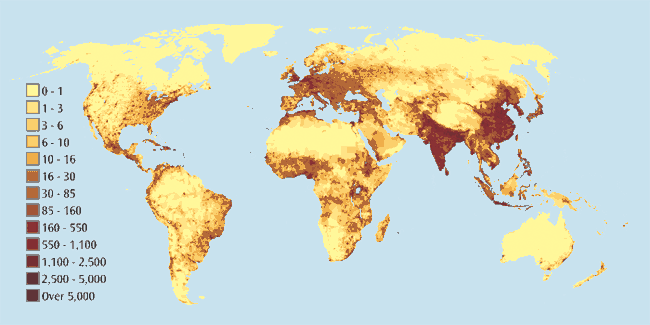 anyone have any tips to finding or searching? I have been messing around all morning with things and need a little help.
thanks!